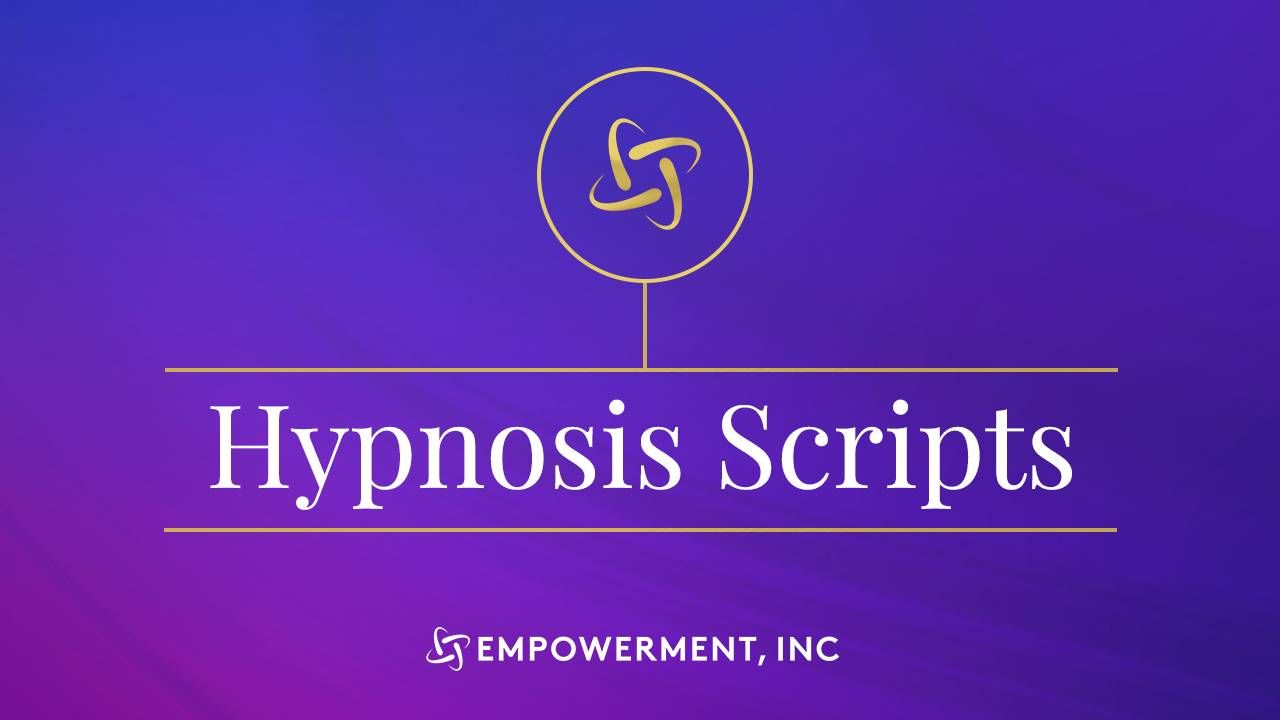 Hypnosis Scripts & Inductions
The Hypnosis Scripts PDF includes a treasure trove of over 200 scripts and inductions, meticulously crafted and beautifully organized.
Explore scripts and inductions tailored to address a diverse spectrum of topics within the realms of health, body, and mind. From pain control to boosting self-confidence, this PDF is the perfect addition to your hypnosis toolkit.
Sample of topics covered:
Alcohol
Anxiety
Childbirth
Circulation
Depression
Drug Addiction
High Blood Pressure
Migraine Headaches
Pain Control
Procrastination
Prosperity
Public Speaking
Study Habits
Self-Confidence
Stop Smoking
Weight Reduction
Unleash the potential within these scripts that delve into the intricacies of health, body, and mind, helping to cultivate habits that nurture a person's well-being.
---
REFUND POLICY: This product is not eligible for a refund.
---